Urgent help for Nisreen's orphan family
ElsaTahi
Lancée le 20 sept. 2020
3 183 €
collectés sur 3 000 €
Objectif atteint avec succès !
100

% atteint avec

64

participants
Fermée depuis le 5 octobre 2020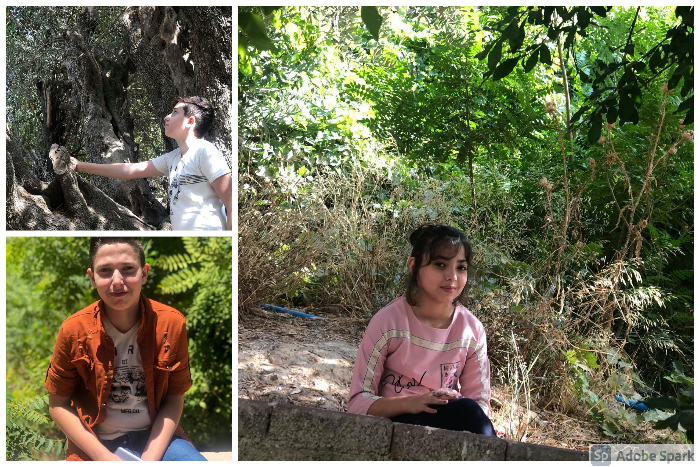 Urgent help for Nisreen and her 4 children who live in Hebron, Palestine (West Bank)
The family lost their beloved father and husband, Hashem, in 2015, who was killed by the Occupation forces due to his international activism which aimed at spreading peace and security in his homeland.
Nisreen was left alone in her house with her four children. She has been selling her artwork to support her family after the death of her husband. That was never a good source of income and the family since then has been suffering a very difficult living situation. Especially now that Covid-19 crisis prevents people from travelling, Nisreen has not received any visitors at her home for months.
She has seized many organizations but she didn't receive any help to alleviate the hardship of her children. The mother is now appealing to all of you to help her orphan children and provide them with some basic needs and assistance.
Your money will be spent as follows: Food and water needs for 6 months= $1200 Winter needs and clothes for the 4 children= $300 House and Kitchen necessities= $400 A monthly source of income= $600 Debts to pay off=$350
Every donation makes a difference ! May Allah bless and reward you all for helping this family and standing in solidarity with the Palestinian helpless families and vulnerable children.