Islamic Radio Show Da'wah Program 4Haiti
Doxa
Lancée le 13 déc. 2018
0

% atteint avec 0 participant
Fermée depuis le 7 mars 2022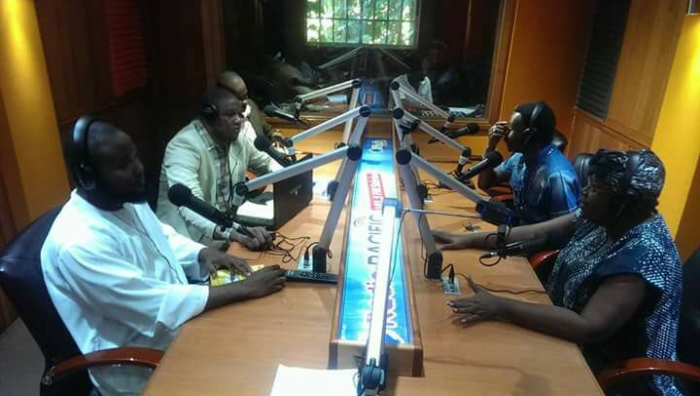 Dawah challenge for Haiti 
Asalamualaykum Brothers and Sisters 
My Name is Bilal I was born and raised in Haiti  I'm 29 years old I became Muslim at age of 16 I was raising in the Christianity precisely Jerovah withness 
Alhamdulillah from my Da'wah my mother my 6 siblings and 7 cousins in my family became Muslims five years after me 
I been in Imam position since 2013 to now I was at Masjid Tawheed recently I moved to Miragoåne to serve as Imam at Masjid Shaheed Which is in my city 
I spent two years full time studied basics of Islam with Mufti Shaheed Mohammad from Trinidad and Tobago from 2010 to 2012 
However  my brothers and sisters I realize that there's a big need to have an Islamic radio show  to present Islam to the people because  majority of Haitian people doesn't know about Islam that's why myself and my team come up with the idea to have a radio show program to present we already  make contact and negotiate with the radio station that we will host the show it's  going to be 2hrs every day in order for us to begin with this project your support is needed we need 10 brothers and sisters to pledge to donate 30 monthly which will be in total 300 USD monthly to cover up the monthly expenses InshaAllah a monthly report will be provided to all those who donate also you will be able to see watch the show live on FB and a line will be available for people to call and ask their questions about Islam.
Please donate to spread the word Islam though the media
Is the Muslims Ummah  unable to donate 1 USD a day to spread the deen of Allah?
t participate financially, share this kitty around you to the maximum. THANK YOU !